Taking My Hacks
Don't Call It a Comeback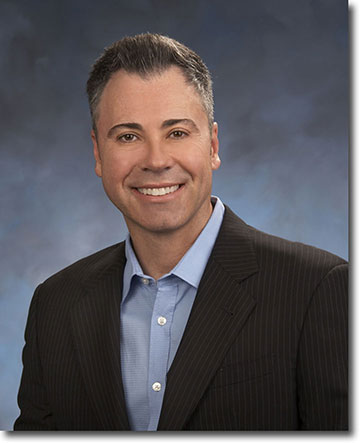 Baseball was around a year ago, a decade ago, and a century ago, but this past season really helped put baseball back on the map with the average person. As a lifelong baseball fan, perhaps this is wishful thinking on my part, but I really don't think it is. I found that more people were not only watching baseball on television, which was proven by the ratings, but they were also talking about the game more often. The most important thing is that the talk wasn't limited to the hardcore fans or collectors. It seemed like it was, once again, a popular watercooler subject.
Why is this important to the hobby?
No matter which sports are considered the most popular with spectators today, baseball is the backbone of our hobby. There's something about the history of the sport and the connection that people have to it that has helped the game maintain its position as the dominant genre in the collectibles market. Over the past 25 years, the sport has certainly had its challenges. From the 1994 strike to rampant PED use to ineffective marketing, baseball has taken its hits in recent times.
Last year was not devoid of its share of problems. The game still has its issues with pace. Despite the use of instant replay, where the league has access to slow motion video, they still seem to get too many calls wrong. There was even tragedy with the loss of young pitching star Jose Fernandez. Through these sometimes frustrating and saddening issues, the game was really fun to watch this year and it was especially true in the postseason. Yes, the Cubs finally won it all, but that is not why it was so captivating. It was how they won that made it so memorable.
The game also seems to have a good crop of young players who are not only talented, but they play the game the right way and, so far, have proven to be good role models. The likes of Mike Trout, Kris Bryant, Buster Posey, Clayton Kershaw, José Altuve and Mookie Betts are all in their twenties. This is just a sampling. There was a postseason moment with Jason Heyward, another young star, that really stuck with me. Heyward had a tough year. He struggled offensively through most of it and only played part time during the postseason. Instead of sulking, Heyward helped rally his team with a locker room speech during the infamous Game 7 rain delay.
During a postgame interview, Heyward showed a level of class and maturity that made you proud to be a baseball fan. He chose not to be bitter or selfish, in an era where a fair number of young people act entitled. He acted like a professional and a good teammate. When you witnessed the way he handled himself when things weren't going his way personally, you would want your kids to watch and learn. If you are like me and are tired of watching some NFL players do a dance every time they make a routine tackle or some NBA players taunt the crowd after a 3-pointer even though their own team is down by 20, Heyward's attitude was a breath of fresh air.
Don't get me wrong, baseball has its share of unlikable personalities and detestable behavior just like every other sport, but the game did enough right in 2016 to really draw fans back to the game. It will never be perfect. Nothing is, but when baseball is right, it is a joy to watch. It really has a way of impacting our culture and our hobby in a big way. That is nothing but a good thing.
It never left, but baseball is back.
Never get cheated,

Joe Orlando
PSA President