Auction is scheduled to run from now until Friday, January 8th and features many PSA-graded cards and certified signatures. Auction features vintage cards from iconic sets such as T206, T205, T202, M116, 1950s Topps, 1951 Bowman Willie Mays RC, and more. Auction will also include PSA/DNA certified jerseys, balls, bats, cards, and pictures. Certified signed items include some top players from today and yesteryear from all sports, including Jeter, Sandy Koufax jersey, Ted Williams baseball, and many more.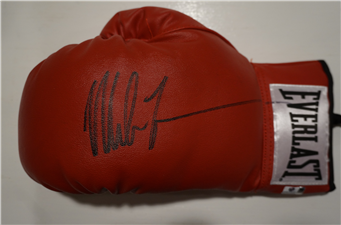 Giovanni Sports is one of the best kept secrets in the sports collectibles industry. This is a great opportunity to bid on hundreds of Sports Collectibles at very low prices. You'll find many other sports and non-sports collectibles.
All preliminary bids must be in by Friday, January 8th at 10:00pm EST with 15 Minute Rule in place. Be sure to visit www.GiovanniSportsAuctions.com any questions, please email [email protected] or call 916-588-4475.