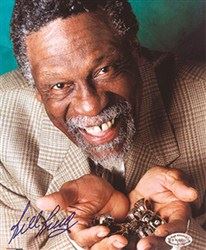 Rich Altman's Boston Show is returning for a sixth year to the Shriner's Auditorium at 99 Fordham Road, Wilmington, MA on April 10-12, 2015.
SHOW HOURS
Friday, April 10: doors open to the public from 12 Noon to 7:00 pm
Saturday, April 11: doors open to the public from 9 am to 5 pm
Sunday, April 12: doors open to the public from 10 am – 4 pm
Special guests include the Legendary Bill Russell, Sam Jones, Bobby Hull, Oscar Robertson, Jerry Kramer, Mike Lowell and more. Check website for updates at www.HollywoodCollectibles.com.
Last year, the show had record breaking crowds so pre-ordering of autographs is strongly recommended! Dealer space is filling quickly; don't miss your opportunity to be seen at one of the largest sports memorabilia shows on the east coast, call 1-800-844-7735 and book your space TODAY!