The Hobby Impact of Labels in Sports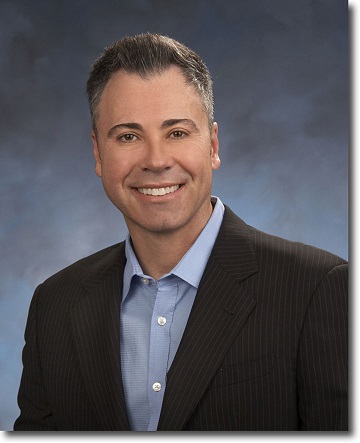 Each year, the major sports recognize exceptional performances with a host of different awards. Much like the appealing "Hall of Famer" designation, earning a Most Valuable Player (MVP) or Cy Young Award can change the appeal, and ultimately the value, of an athlete's collectibles. Over time, the way the voters determine who is most deserving has changed, especially with the advent of advanced statistical analysis such as sabermetrics.
Now, the idea that labels determine hobby popularity in every case can be dismissed pretty quickly when you think about players like Shoeless Joe Jackson, Roger Maris or Pete Rose. It would be hard to imagine this trio being any more popular if they had the Hall of Fame label. They just don't need it to garner respect in the baseball or hobby community. Most collectibles, however, do benefit from inclusion in the Hall, even if that benefit is slight.
There is simply no downside to special recognition and this is certainly true when an athlete wins one of the more prestigious awards at the end of the season. Once that occurs, the achievement attaches itself to that athlete's legacy. Even though they will never be members of the Hall of Fame, Orel Hershiser will always be a Cy Young Award winner and Thurman Munson a former MVP. There's no doubt that some subjectivity is involved in the selection process, but that is true in many things, including card grading. The bottom line is that labels do matter in the hobby.
Even though Nolan Ryan is a Hall of Famer and very popular, imagine his place in history if he won one or more Cy Young Awards in his career. Under the current analytical approach, Ryan may have won several. Felix Hernandez was named the American League's best pitcher when he went 13-12 in 2010 because the voters realized that his record was not an accurate reflection of how well he pitched; it was more of a reflection of how bad his run support was.
Nolan Ryan pitched most of his career for teams that played .500 or lower baseball. In some cases, the offensive production was just horrific. As an example, in 1987, Ryan led the league in ERA and strikeouts but ended up with a record of 8-16. If Ryan had pitched for better teams or just ones with more prolific offenses, he may have won well over 400 games in his career. Despite Ryan's enormous success and achievements, his detractors will tell you he was just a .500 pitcher and cite that he never won a Cy Young Award.
There are exceptions. Derek Jeter was never named MVP of the league, yet the respect for what he did in the game is at an all-time high. Hall of Famer Juan Marichal was a truly dominant pitcher in his prime, but he can never be called a Cy Young Award winner.
As collectors, we have no control over who is and who is not recognized each year. We have no control over the labels that are affixed to certain athletes as a result of the recognition. What we do have control over is how we perceive the athletes we collect. We have the ability to put things into context, whether the athletes come with special labels or not. That we can control.
At the end of the day, a label is often a powerful and persuasive thing. Labels steer many hobbyists in one direction or another, especially when it comes to establishing a collection theme. All I would suggest is to not let labels or the lack thereof dictate your entire collection.
Otherwise, you may be missing out.
Never get cheated,

Joe Orlando
PSA President