The Baseball Hall of Fame Grows by Six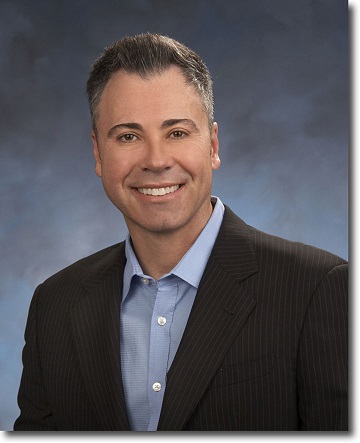 As each year passes, it gets harder and harder to figure out where the future of the Baseball Hall of Fame voting process is going. The issue of performance-enhancing drugs has placed an obnoxious cloud over the annual event, and the result is more confusion for hobbyists as they build their collections. The Baseball Hall of Fame is such a hallowed place and enshrinement can be such a powerful force in the world of collecting, but what was once a somewhat predictable process has now become a crapshoot.
This year, the class is a strong one. Tom Glavine, Greg Maddux and Frank Thomas were not only outstanding players, but they also represented the type of role models most people wish were more prevalent in the world of sports. No, I do not know any of these terrific players personally, but they all avoided any major controversy throughout their careers. They seemed to all exhibit good overall character, at least from a distance.
While he has never taken the hobby by storm since he was more of a master of illusion than a rocket-armed strikeout artist, Maddux was probably the most obvious choice of the three. Thomas quietly amassed fantastic offensive numbers. His complete-hitter dominance places Thomas in all-time elite company. It's strange to say that Thomas did all of this quietly, but there was so much noise during the 1990s and early 2000s, that this physical giant managed to stay under the radar.
Of the three inductees, you could argue that Glavine collectibles might stand to gain the most from inclusion in the Hall. This is by no means to say that Glavine wasn't deserving. While he was linked to his great teammate for so long, he was also often overshadowed by Maddux and other pitchers in the league. Glavine was like his HOF-bound teammate in that he changed speeds and used control rather than brute force to pile up victories. Glavine may not have lit up the radar gun like Randy Johnson, but he was consistent.
Once again, despite three excellent and generally well-liked players gaining entry, most of the buzz surrounding the process was focused on those who did not get inducted. For some, like Barry Bonds, Roger Clemens, Mark McGwire, Rafael Palmeiro and Sammy Sosa, the rejection acted as a statement against those who appear to have direct links to PED use. For others, like Mike Piazza and Jeff Bagwell, it was about speculation. For Craig Biggio, while absent any meaningful controversy, it was about being so close yet so far away.
The Veterans Committee voted to enshrine three top managers this year in Bobby Cox, Tony LaRussa and Joe Torre. All three played in the Major Leagues at one point, but Torre was the standout player of the group. In fact, once a top catcher and third baseman, many people forget that Torre was close to Hall of Fame consideration as a player before becoming a manager. Like the three players mentioned earlier, this trio is universally respected for the most part, leaving little controversy around their induction.
As times goes on, collectors and fans hope to have more clarity about where the Hall of Fame is going... at least as it relates to which players will have a legitimate shot at enshrinement and which will not. That way, hobbyists may be able to better plan the themes upon which their collections are founded. This year, the aforementioned six men received the ultimate stamp of approval, but the news wasn't much of a surprise.
The only surprise centers on some of the players who were, once again, denied.
Never get cheated,

Joe Orlando
Editor In Chief