"Special" Takes It to Another Level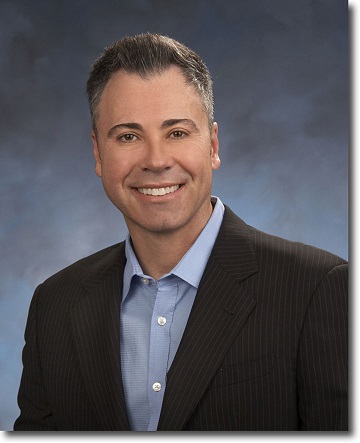 There is no doubt that, over the past few years, a trend has emerged in the sports collectibles industry. This is not the product of a temporary craze, rather it appears to be the beginning of a clear separation between items that can be tied directly to special moments, milestones or seasons versus those that cannot be attributed to such memorable events or years. It can range from items such as a game ticket to equipment used by the athletes themselves.
For example, items such as a jersey, bat or piece of equipment used during a MVP season are starting to sell for higher premiums than in years past. More specifically, take Buster Posey of the San Francisco Giants. Bats that were used during his 2012 season tend to sell for significantly more than those that were used during his other seasons. Why? Posey won a batting title, the NL MVP and a World Series in the same year. In the future, as new collectors enter the market, a bat used during 2012 will always have special meaning and garner more demand because of the special nature of that particular season.
Beyond special seasons and taking this trend a step further, items that can be tied to special events or moments are generating similar premiums, perhaps even greater ones. Items that may have been used during a record-breaking game, World Series, Super Bowl or milestone achievement are just some examples of this. What is most remarkable about this trend is that superstar status, of the player, is not necessarily required for the item to reach record prices.
Kirk Gibson's 1988 World Series ensemble (jersey, bat and helmet) sold for more than $1,000,000 at auction in 2010. Gibson is not a baseball icon, but his home run in Game 1 will always be remembered as one of the most iconic moments in baseball history. Don Larsen's jersey worn during his 1956 World Series perfect game performance sold for $756,000 in 2012. Again, Larsen may not be a legend of the game, but his performance was legendary that day. Mike Eruzione's jersey worn during the "Miracle on Ice" game in the 1980 Olympics sold for $657,250 in 2013. Finally, the helmet worn during James Harrison's record-breaking 100-yard interception return during the 2009 Super Bowl sold for $53,775 in 2012.
The above prices used to be reserved for superstars within their respective sports, but not anymore. Every once in a while, an item will combine the appeal of a special moment with a special athlete. In December of 2013, Jesse Owens' 1936 gold medal (one of four he won) from the Olympic Games sold for $1,466,574. This iconic piece was sold on the heels of Bill Mazeroski's 1960 World Series jersey and bat, used during his Game 7 walk-off homerun against the New York Yankees, selling for $954,500 combined.
When you can separate a sports collectible from the rest of the pack, by virtue of its quality or direct tie to something special, the price premiums generally follow. This is often true whether the item ties to a special year, milestone, series, event or single moment. This doesn't appear to be a temporary trend, and it has touched virtually every sport imaginable.
If there is something about the item that gives it that X factor, buyers are willing to pay for it.
Never get cheated,

Joe Orlando
Editor In Chief