Keeping the Hobby Fun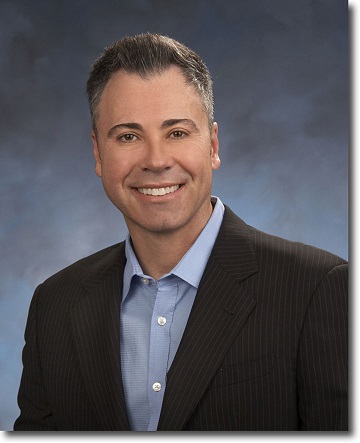 This hobby, like any other, is supposed to be fun. We choose to be collectors. We choose to hunt down the items we need to complete our collections. We choose to participate in auctions or play on the PSA Set Registry. We choose to travel to trade shows and meet others who share our passion for collecting. All of these experiences, and more, draw us in and keep us involved in the hobby we have grown to love.
Collectors are always looking for something that can enhance their experience, something that can help justify their effort, time and money spent on the endeavor. That can come in the form of participating in friendly, competitive venues such as the aforementioned PSA Set Registry or by having more content available to them in the form of articles, images or data as seen on sites like PSA CollectibleFacts.
Switching gears for a moment, I can remember being a very casual football fan a few years ago. I was the kind of fan that would catch a game here or there. On lazy Sundays, if they weren't showing The Shawshank Redemption for the one millionth time on cable, I might catch parts of games, but I wasn't glued to the television set or planning my week based on NFL games. That all changed with Fantasy Football.
I hate to admit it, but I am now thoroughly addicted to the game. About two years ago, I started playing Fantasy Football with some friends after dismissing the idea for several years. Now, I do make time to watch more games and have become a much bigger fan of the sport than I was before. Why? Because I found something connected to the sport that made my experience more fun... way more fun.
It doesn't matter if I win every game or if I rank near the top of the standings when the league is over; it is the experience that keeps me coming back. The game enhances my experience as a fan in a variety of respects. That is what we hope for collectors when they become immersed in the hobby. We want their experience to be rewarding on a number of levels, but on the most basic level, we want the experience to be fun.
At PSA, we continue to look for ways of improving the collector experience. It goes far beyond putting a piece of cardboard in a plastic holder or slapping a sticker on an autographed photo; it has to do with the bigger picture. A recent example of this is the launch of a new online game, along with mobile applications for Apple and Android devices, entitled PSA CardSlugger.
This game, which is free to play, was designed using a baseball format where the user is delivered a "pitch" in the form of a baseball card image. After the card image appears, the user has to guess the player name, the manufacturer, the year and the card number in an attempt to score runs. If you answer one question correctly, you get a single. If you answer all four questions correctly, you get credit for a homerun. The game keeps track of things like league leaders and all-time records with each "season" lasting three months.
At the very least, we hope it is a feature that will make our website more interactive and fun, which is what collecting is all about. New concepts, like PSA CardSlugger, may not be meant to change the hobby all on their own, but they are created to keep collecting fun and that's what keeps all of us coming back for more.
Never get cheated,

Joe Orlando
Editor In Chief