Pesco.com offers online and onsite bidding on signed sports jerseys and memorabilia. Auction preview will be available on May 20. Auction closes May 21.
The auction will feature a Muhammad Ali & Cassius Clay Signed Robe, Framed, Signed & Numbered Professional & College Football, Basketball, Baseball & Hockey (75+) Jerseys, (100+)Photos w/ COA's.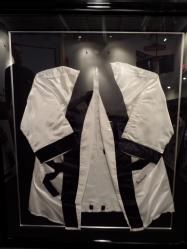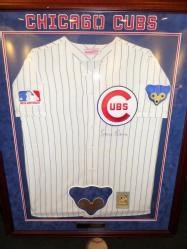 Also, available at auction are Player Signed Jerseys & Photos of Michael Jordan, Kobe Bryant, Magic Johnson, Hakeem Olajuwon, Larry Bird, Karl Malone, Mario Lemieux, Brett Hull, Patrick Roy, Mark Messier, Ray Borque, Ted Williams, Cal Ripken Jr., Willy Mays, Roger Clemens, Pedro Martinez, Tom Brady, Bo Jackson, Peyton Manning, John Elway, Dan Marino, Troy Aikman, Lawrence Taylor, Joe Montana, Joe Namath, Jerry Rice, Brett Favre, Marcus Allen, Len Dawson, Joe Theismann, Howie Long and many more.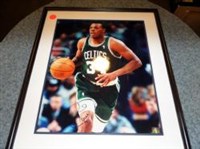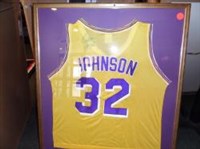 ONLINE & ONSITE BIDDING AVAILABLE.
Live Auction Onsite at 340 East Main St., Milford, MA, May 21, 13 @ 10AM.
For more information, click here.