Main Line Autographs is the new promoter of the Pittsburgh Sports Classic held every May at Robert Morris University. This will be the 35th show held at the University.
Friday Night guests include 1960 World Series Champion Joe Christopher (free with paid admission) along with 1979 World Series Champion and No-Hit Pitcher, John Candelaria. Three-time Stanley Cup Winner and 500 Goal Scorer, Mark Recchi.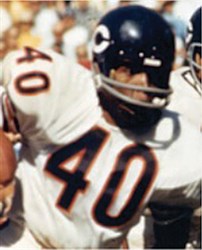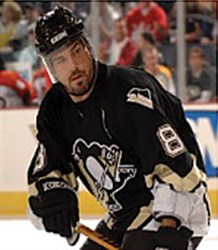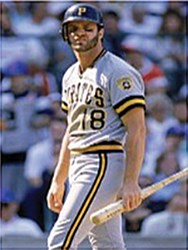 Saturday Guests include one of the most exciting players in the history of the NFL, Football Hall of Famer Gale Sayers. Other guests include:
1974 AL Rookie of the Year - MIKE HARGROVE
Four-time Super Bowl Champion - RANDY GROSSMAN
Owner of Two No-Hitters - JIM MALONEY
Five-time All-Star - LEO CARDENAS (free with paid admission)
Sunday's Lineup includes:
1992 Gold Glove Winner - JOSE LIND
1979 World Series Champion - OMAR MORENO
1979 World Series Champion - GRANT JACKSON (free with paid admission)
Tito Francona, signing from 1-3 p.m. Free with paid admission
Two-time Stanley Cup winner, Kevin Stevens
Five-time Gold Glove winner and three-time All Star and former Pirate Great ANDY VAN SLYKE. This will be his first Memorabilia Show appearance in the Pittsburgh area.
We are accepting mail orders for Tim Foli who won't be able to attend.
Advanced Autographed Tickets are now available by calling 610-745-0843.
Make your plans to attend the Pittsburgh Sports Classic show held at the Charles L. Sewall Center of Robert Morris University Moon Township, PA. Only five minutes from Pittsburgh International Airport.
You may also visit www.mainlineautographs.com for more information.