Chicago – What a Sports Town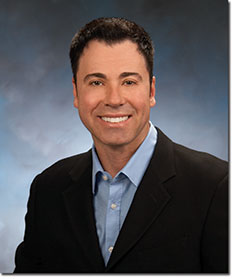 Within our country's borders, there are few sports towns that can compete with Chicago. The sports town debate includes several great places. Boston has tremendous history, as does Philadelphia. No debate would be complete, of course, without New York and the rich tradition there. There are honorable mentions in a host of places like Los Angeles and Pittsburgh but there are too many to list. At the end of the day, you could make the argument that Chicago just might be the ultimate sports town.
Of course, the answer to this question depends on how we define it. It can be a combination of things. You might consider the historical sports depth of the town, the amount of local support (win or lose), the variety of sports offered, the amount of legendary names that have played there and a bunch of other factors. When you think about all of these aspects and more, you can clearly see why Chicago stacks up favorably.
From Shoeless Joe in baseball to Sweetness in football ... from Air Jordan in basketball to The Golden Jet in hockey, many of the sports figures who made their mark here and helped shape this town are profiled, through the collectibles that hobbyists desire. These collectibles may range in value from $1 to $500,000 but all of them relate to the men who made their mark in Chi-Town.
Speaking of collectibles, if you had to pick the single most iconic Chicago-related item, what would it be?
Would it be the 1986 Fleer Michael Jordan rookie card? How about other rookie cards like a 1976 Topps Walter Payton or a 1958 Topps Bobby Hull? Would it be a rare of autograph from Joe Jackson or a game-used bat from Mr. Cub, Ernie Banks? How about a run of tickets from all the Bulls' NBA championship clinchers or a Super Bowl ticket from the Bears' NFL title in 1985? There are so many collectibles to choose from that it might be a virtually impossible task ... but that is part of what makes collecting so fun – the choices.
There are just so many big names from this great sports town.
Never get cheated,

Joe Orlando
Editor In Chief